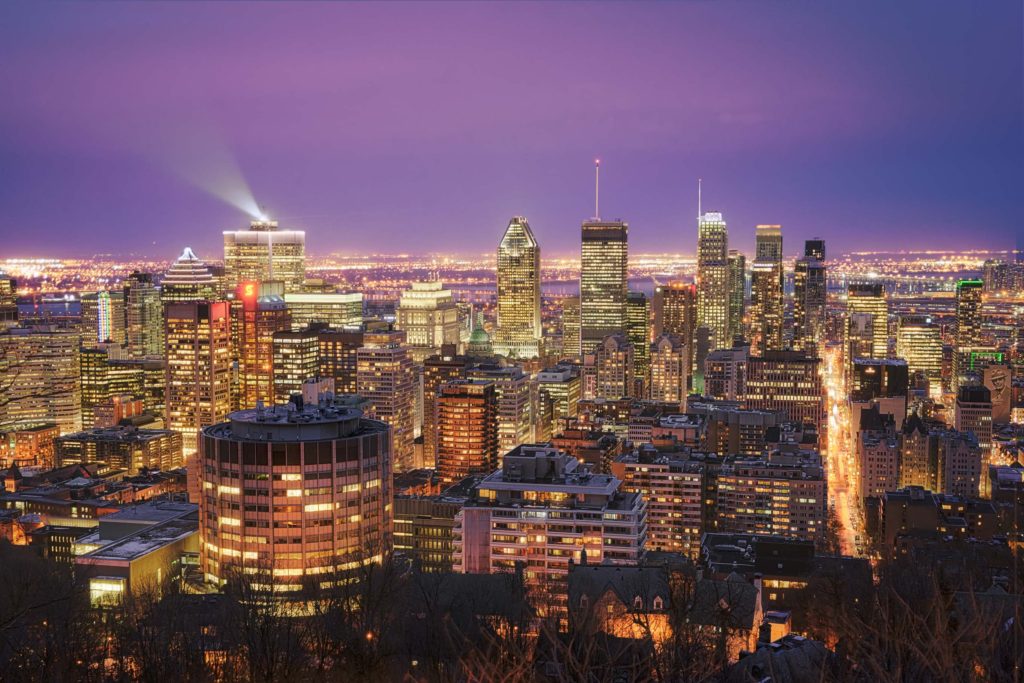 I was recently invited to a Ph.D. Defense in Montreal. When I realized that it should rain the entire night, my expectations were pretty low, and I was not sure if I would get one decent photo. And it rained the whole evening, but that made the photos in my opinion even better. I love rain now!!!
Can you spot Leonard Cohn on one of my photos?
Technique: 3 ex (-2,0,+2) base exposure, 1 exposure for light spot (10s), 1 over exposed (+2EV) for sky.
NIKON D800 Sigma 24-70mm f/8 5s, 3Ex (-2,0,2)