I not a big photographer in Black & White, but I like very much to watch great Black & White Artwork.
But during my work with HDR techniques (more about my HDR Process is here), I realized that it is great for improving your Black & White work. HDR increases the contrast very dramatically. Sometimes too much and I was not satisfied with my result. In this situation you have two:
1. Start once again from the scratch and hope that result is next more realistic (Maybe you overdid it here and there).
2. Throw away the picture and make next time a new and better shot.
Both solutions are frustrating. But I realized, when I converted some of this "failed pictures" into black & white, it was very often much better and almost "perfect" for me. You can use desaturate at photoshop, but better would be the black & white adjustment layer to get more control over the conversion. In the case here, most of the time this kind of control was not necessary anymore.  Only a little bit tone mapping was enough to get to my result.  Every color and shade was already perfect in place and some artefacts of color HDR disappeared. Also Black & White specialized plugins like Silver Effex could not improve the picture anymore significantly.
Because of this, I really rediscovered a lot of my older  "not-so-good" shots, made them "publishable" and they became one of my favorite shots. Try it out with some of your HDR shots and tell me your experience.
All the best
Werner
Here are some results and comparison by me.
Paris, Paris in Las Vegas (Here I like both pictures)

Israel Valley of the Communities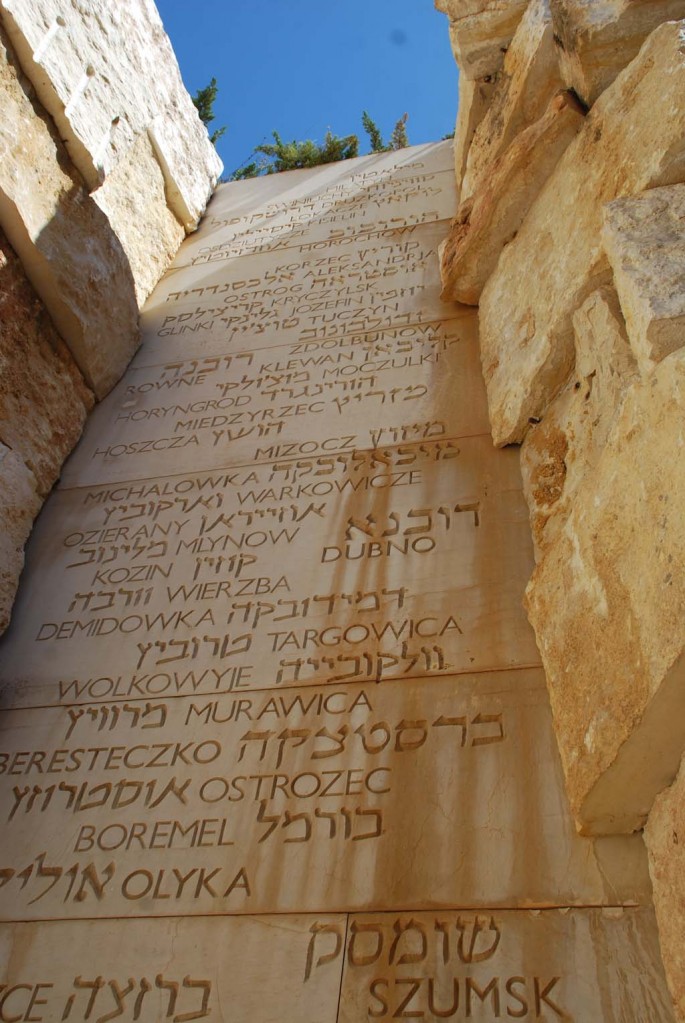 For this I don't have a comparison

Related Posts:
How-To: Las Vegas – Difference of 5ex, 3ex, & 1ex HDR [update]
How-to: DRI as an Alternative to HDR
How-to: HDR-Process of "Back Bay from a Roof Deck"
How-To: Paris in Las Vegas – Comparison between HDR, DRI & fake HDR